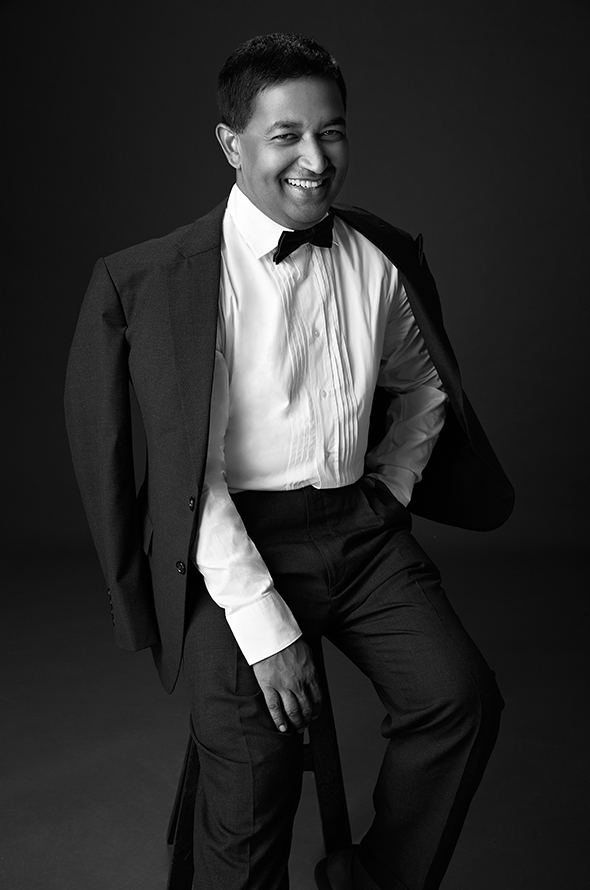 Dr. Amitava Biswas
Executive Director - Data & Analytics
---
Dr. Amitava Biswas is a Co-Founder, Director and Strategic Advisor for dFusion. He has been instrumental in helping guide the company through the changing l andscape of technology-enabled media and consumer marketing strategies.
Through Blackwood Ventures, Dr. Biswas helps entrepreneurs and corporations across Asia build innovative new businesses and marketing strategies. He spent six years as a strategic growth consultant with McKinsey & Company in the US and Asia.
He is a graduate in Political Science from the Johns Hopkins University, earned a Doctor of Medicine degree from Stanford Medical School, and completed an internship in general surgery at Harvard Medical School.
He brings focus to the vision, links sound theory to practical implementation requirements, designs and builds effective organizational structures and oversees meticulous execution of strategy to ensure success.
Fast Facts :
Performed over 100 surgical operations at Harvard Medical School before joining McKinsey & Company as a consultant
Has published academic papers, textbook chapters and popular press articles in neuroscience, psychiatry, vascular surgery, Internet businesses and macroeconomics, winning third prize in the 2005 Shell/Economist magazine global essay contest
Started his first entrepreneurial venture, Dufopedes Group, while in medical school, providing research services to Silicon Valley biotech firms
Gives an annual lecture in problem solving, data and analytics at Sasin School of Management, Chulalongkorn University
Advises NGOs on social entrepreneurship strategies
Played so much PacMan in freshman year he could see the screen when he closed his eyes