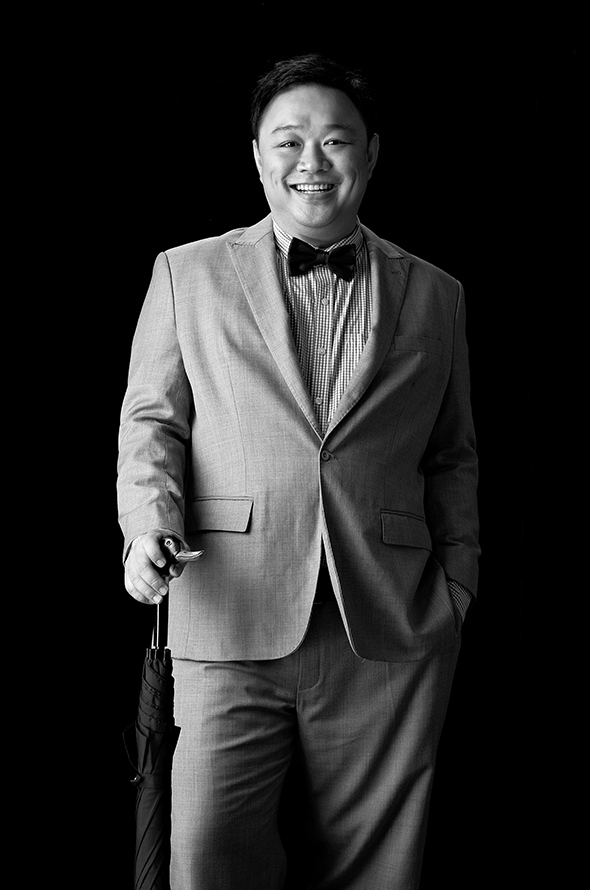 Sandtipong Pongchairerks
Creative Director
---
When it was first established, Sandtipong collaborated with dFusion as a Producer of Gamers' Zone, a TV show which was the company's first long-term campaign. In 2006, he officially joined the dFusion team. He was in charge of several major campaigns and took part in the campaign development process of many leading clients. Today, he mainly supports Google Thailand as an Account Director, as well as assists other campaigns as a Creative & Communication Director.
Prior to dFusion, Sandtipong had an extensive amount of experience in creative works. His interest in writing and creative thinking had drawn him to the field of TV programs and advertising creatives for over ten years.
Working with dFusion has been a big step forward for Sandtipong's career. Everyday, he discover new things. In the world of marketing creativity, client communication, and rapid changes, he works closely with different clients to best develop campaigns that serve distinct challenges and demand unique solutions.
Fast Facts :
Dreamed of becoming a historian. He once asked H.S.H. Subhadradis Diskul, a well-known historian, the secrets of becoming a successful historian. He suggested 'Find a rich wife'.
Consistently skipped class throughout his high school years to read the comic short stories called "Pol Nikorn Kim-Gnuan" (Samgler or Three Chums) in the library. He also made extra cash from writing contests and part-time writing gigs for magazines.
Has a degree in Economics because he had dreamed to become a King of financiers like Rakesh Saxena. After two years of Economics classes, his idol became known as one of the biggest financial criminals and Thailand as the origin of the infamous "Tom Yam Goong Effect". Sandtipong, to date, has never once worked in the field of economics.
Originally started working as a TV creative to find inspiration for novels. For the last 20 years, Sandtipong has been working as a creative in different industries: TV, advertising, marketing, and event. He has yet to write a single word of a novel.